Since working full time I hardly have time to do other things but last Thursday I was lucky enough to have a day off work which allowed me to attend Farfetch.com's first beauty event to celebrate the launch of the new beauty section on their website. Farfetch is an online website that houses items from 400 luxury boutiques as well as its new beauty section which will include luxury beauty brands such as Space Nk & Chantecaille.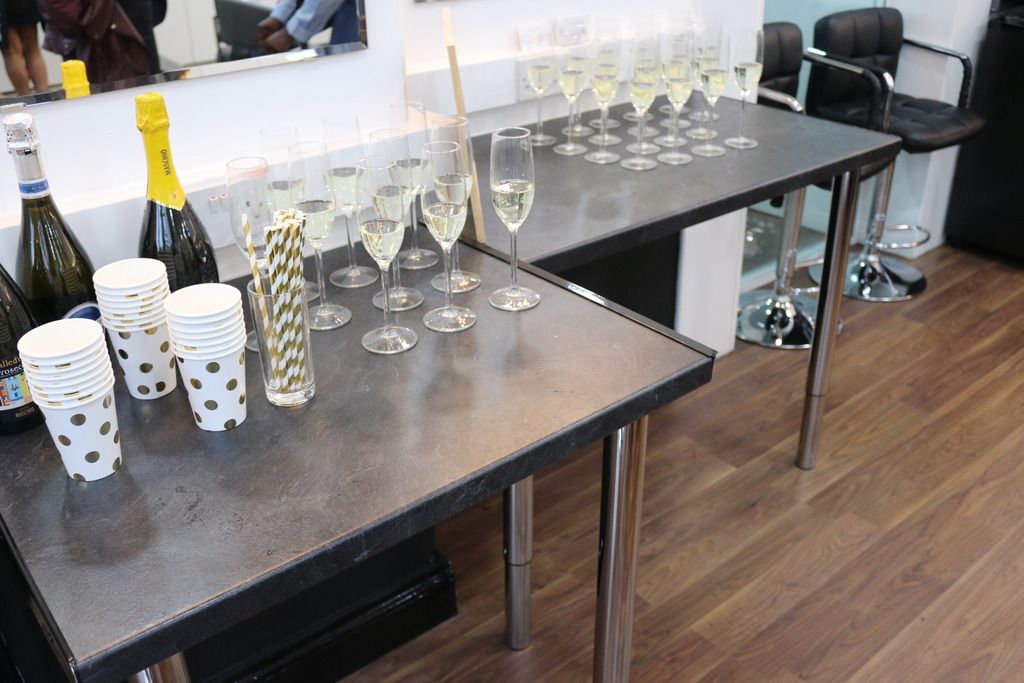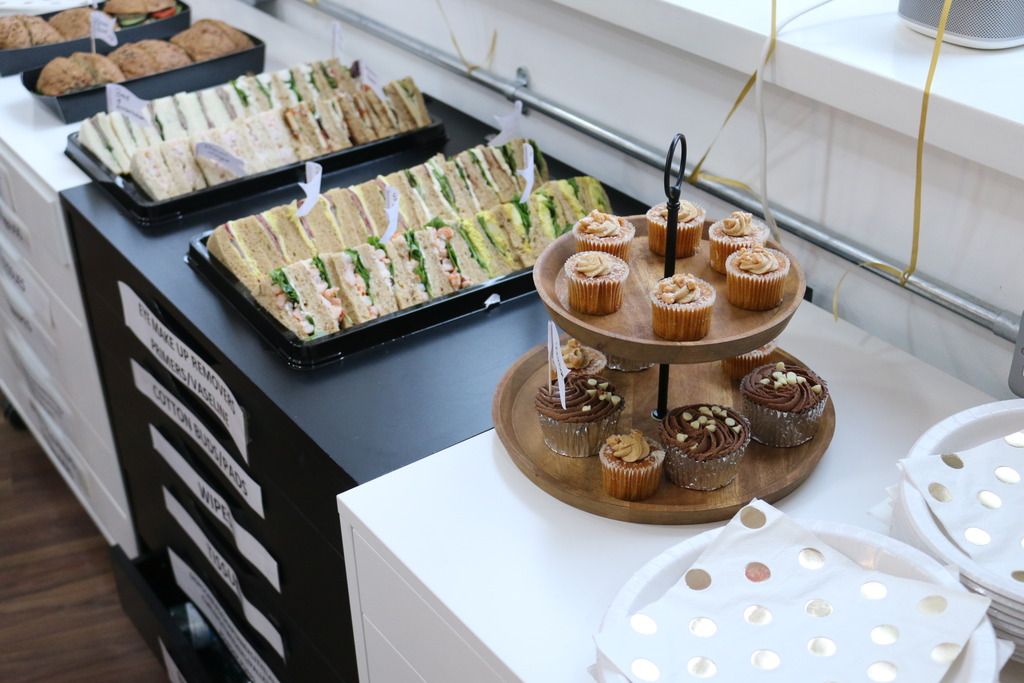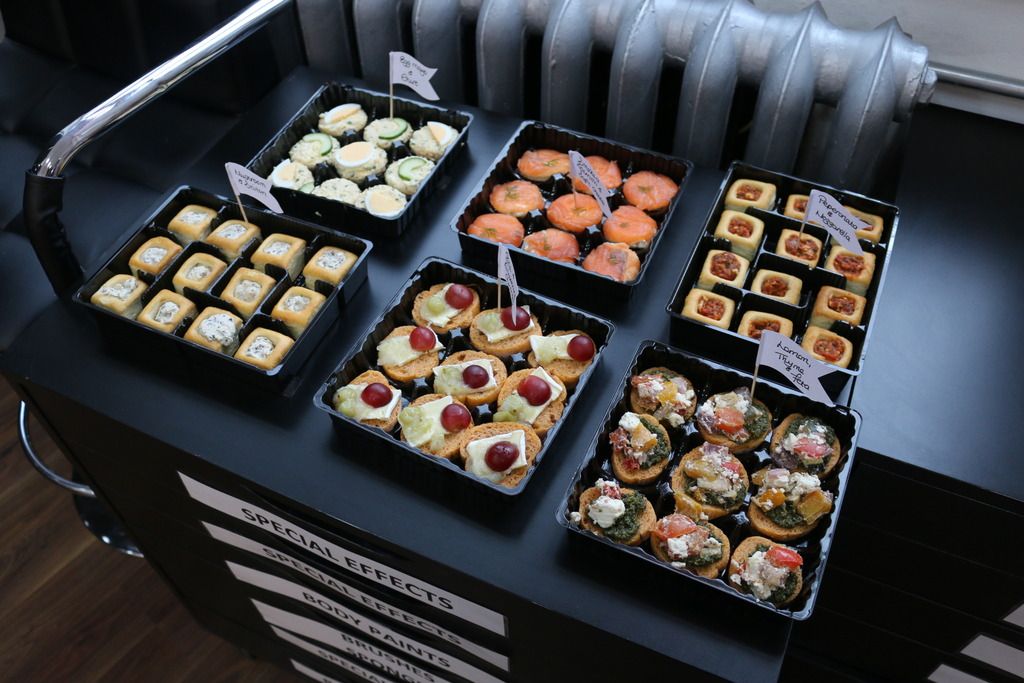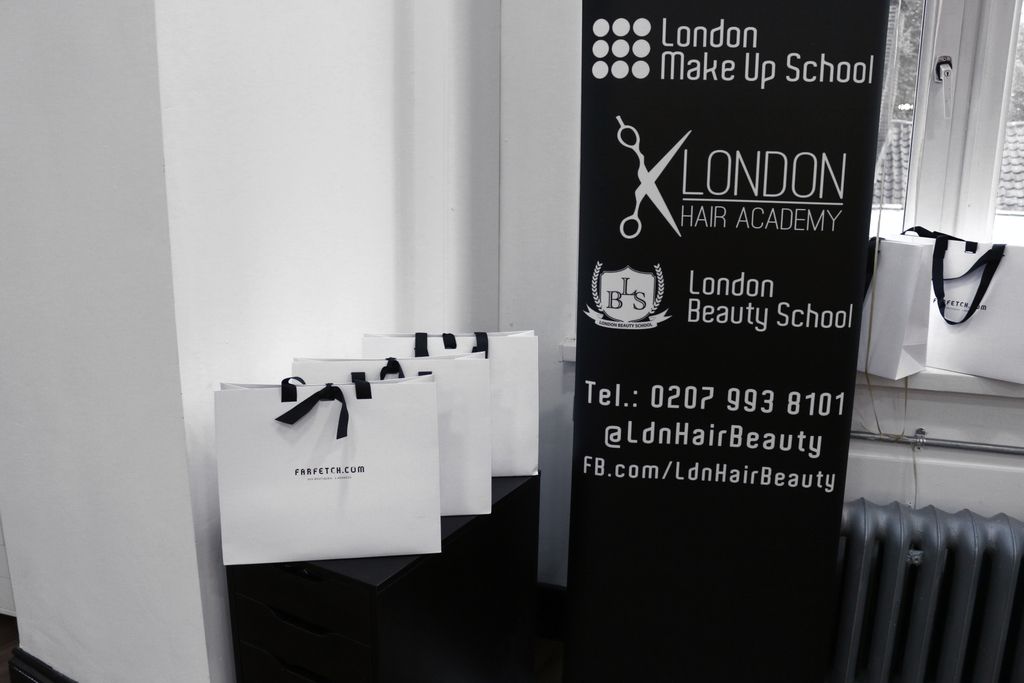 Held in the London Makeup School near Shoreditch, the night consisted of food & prosecco, live makeup demonstrations & meeting new people. Usually my social anxiety would kick in full scale & I'd give it a miss but I'm so glad I went in the end. The Farfetch girls were so welcoming & as well as meeting new people, I saw a couple bloggers I already follow.
Sue, one of the London Makeup School tutors, showed us how to recreate some of the key looks from SS16, my favourites being the smokey eye look and the Au Naturele! It really makes me want to learn how to do eyeshadow properly!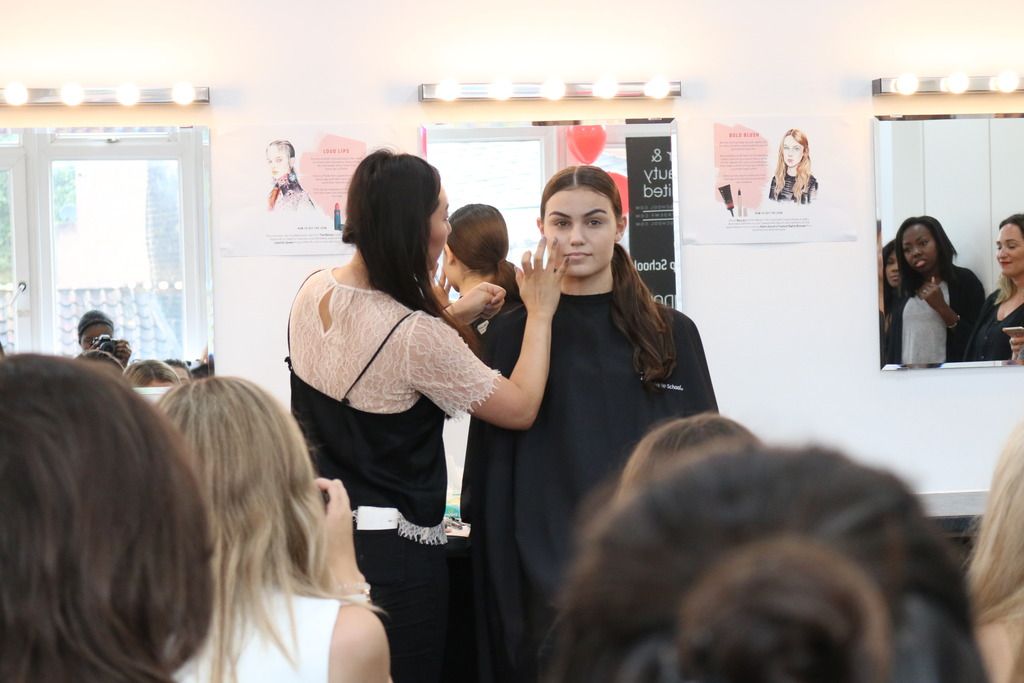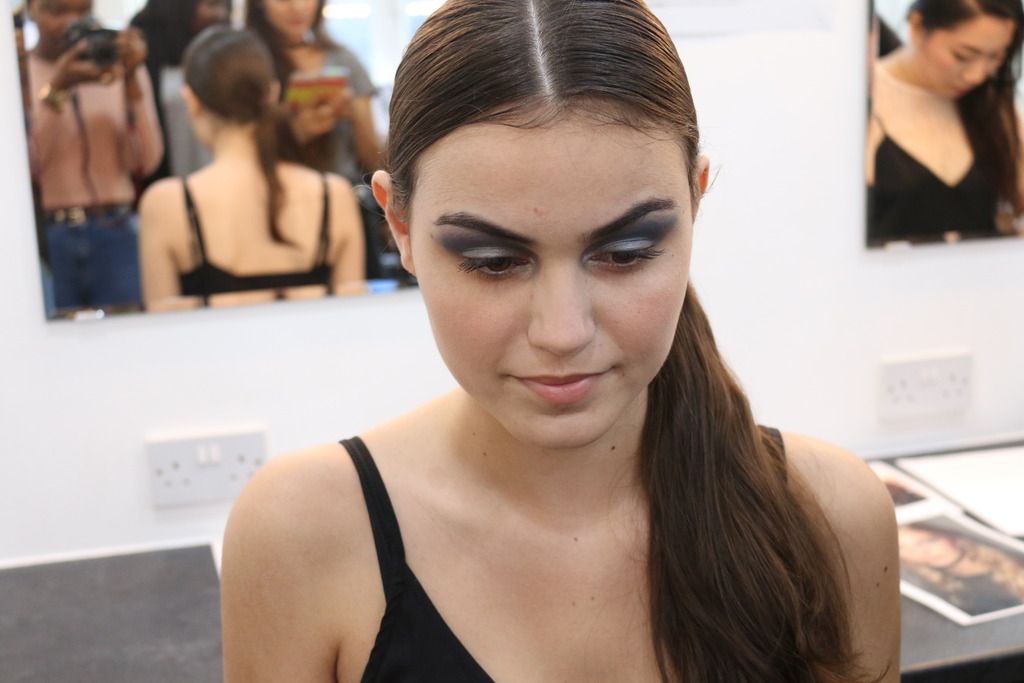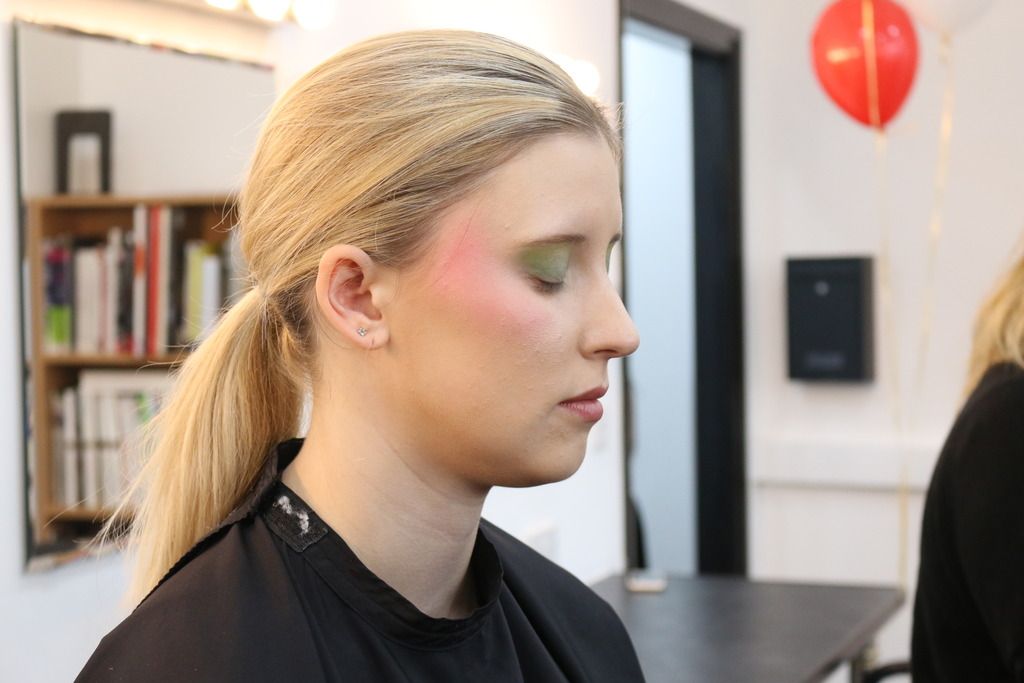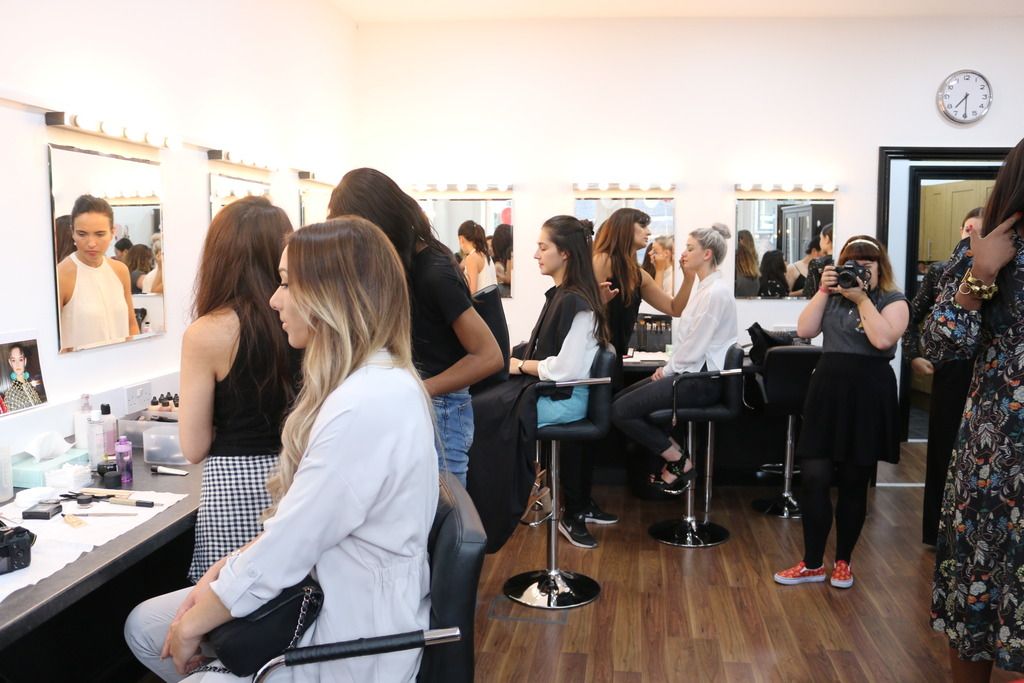 As the event drew to a close we were given goodie bags to take away with us that each included a skincare product. I was lucky enough to get a Chante Caille rice and geranium foaming cleanser. One of the new brands that will feature on the site. Even though I've never heard of the brand before I love cleansers, so I look forward to trying it.
Big thank you to Ayesha from Farfetch for inviting me!
Check out the new beauty section on Farfetch.com

here

!